The success of the Bollmer Group of Companies is based on its close ties to local agriculture and its commitment to ecological and economic sustainability. Founded in 1993, we are now active in three divisions.
In the plant engineering division, our subsidiary Consentis Anlagenbau, which was founded in 2001, has since been operating as a full-service provider in the field of biogas plants. Whether it is construction, modernization, heat storage, holistic maintenance and repair, repowering, combined heat and power plants, flexibilization or biomethane production. Consentis is there for you on all issues.
In the Bioenergy division, our subsidiaries have been producing electricity, heat and biomethane in natural gas quality from renewable raw materials and animal by-products since 2007. The green gas is used as fuel, and the green electricity and heat are used to supply more than 12,000 households.
In the Bollmer Agrar division, our subsidiaries ensure a sustainable, practical supply of nutrients for domestic agriculture. Founded in 1993, we are now a leading European specialist service provider for environmentally compatible, interplant fertilization of arable land and grassland. We produce our fertilizers and recycled fertilizers from mineral and organic by-products and secondary raw materials from various, industrial processes. A strict quality assurance system ensures the highest product quality.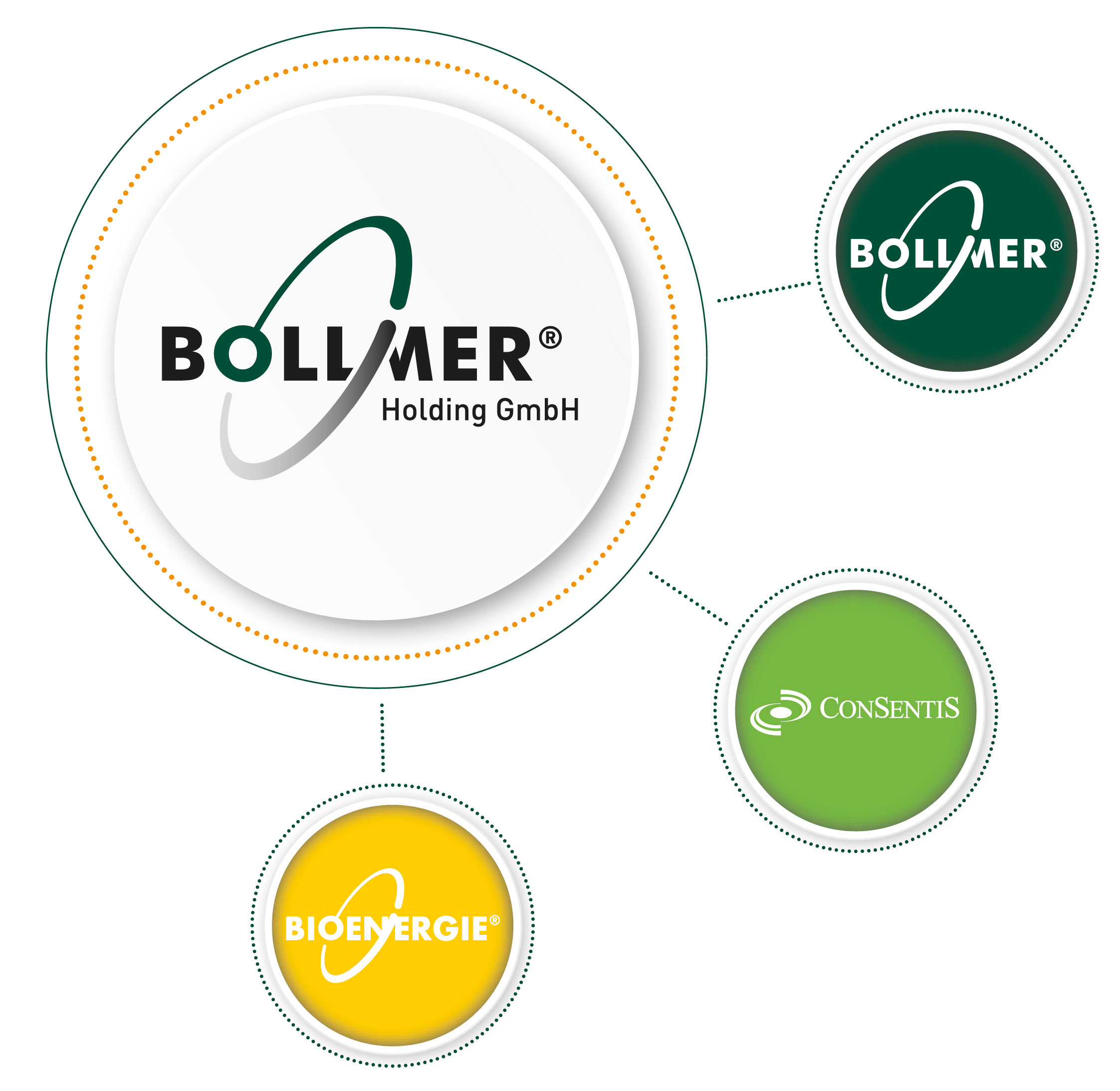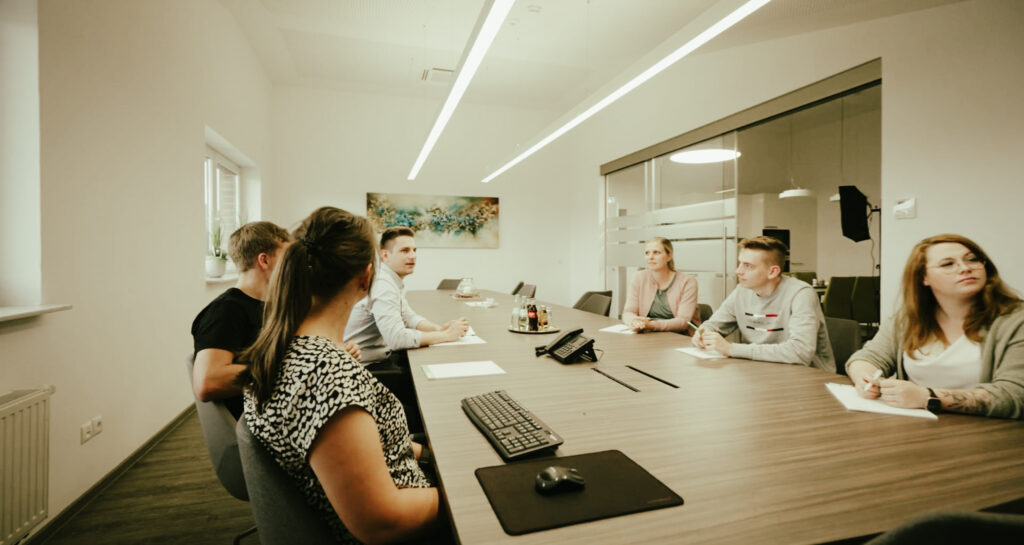 Whether at the company headquarters in Wietmarschen, Lower Saxony, or in one of our other branches, we work for our customers with a team from various specialist departments. Innovative and committed, we stand for sustainable solutions in all areas. We continuously seek improvement and enable everyone on the team to grow professionally and personally.
We are happy to pass on our experience as part of a training program and thus allow our team to grow again and again.