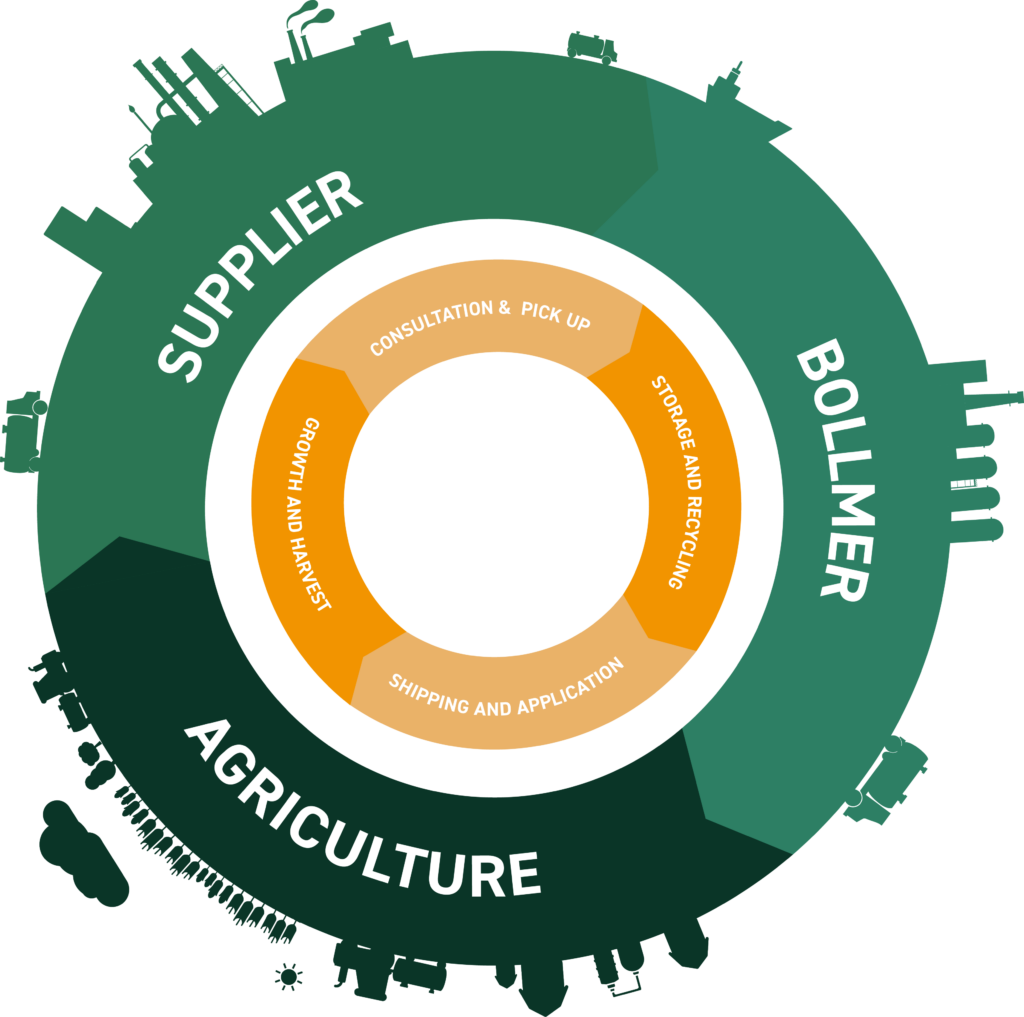 The utilization
circulation
In various production processes, substances with partly unknown potential are produced. In keeping with the circular economy, Bollmer offers a wide range of options for industrial process chains to make the nutrients contained in by-products, such as nitrogen, potassium, phosphorus, sulfur or lime, usable again for plants.
We are a strong link between industry and agriculture. We support our suppliers from various sectors with individual, sustainable concepts for the nutrient recycling of organic and mineral by-products. In our in-house laboratories and processing facilities, these substances are turned into high-quality, needs-based fertilizers with plant-available nutrients for efficient, sustainable agriculture. With our circular economy, we create multi-win situations.
With our fertilizers and recycled fertilizers made from organic and mineral base materials, we offer both conventional and organic farms a wide range of plant nutrition options. Our fertilizers and customized services, from storage and delivery to professional application, conserve resources and are suitable for any form of agriculture.
For all companies that have defined material flows with contents of nitrogen, phosphorus, potassium or other nutrients, we are happy to examine all possibilities within the framework of a suitability test. Our recycling concepts always address the diverse site conditions of the customers and show the individual potentials. In just a few steps, our customers can find out what sustainable recycling solutions are available for their material from a legal and technical perspective. Improve your environmental footprint with us and reduce your CO₂ footprint.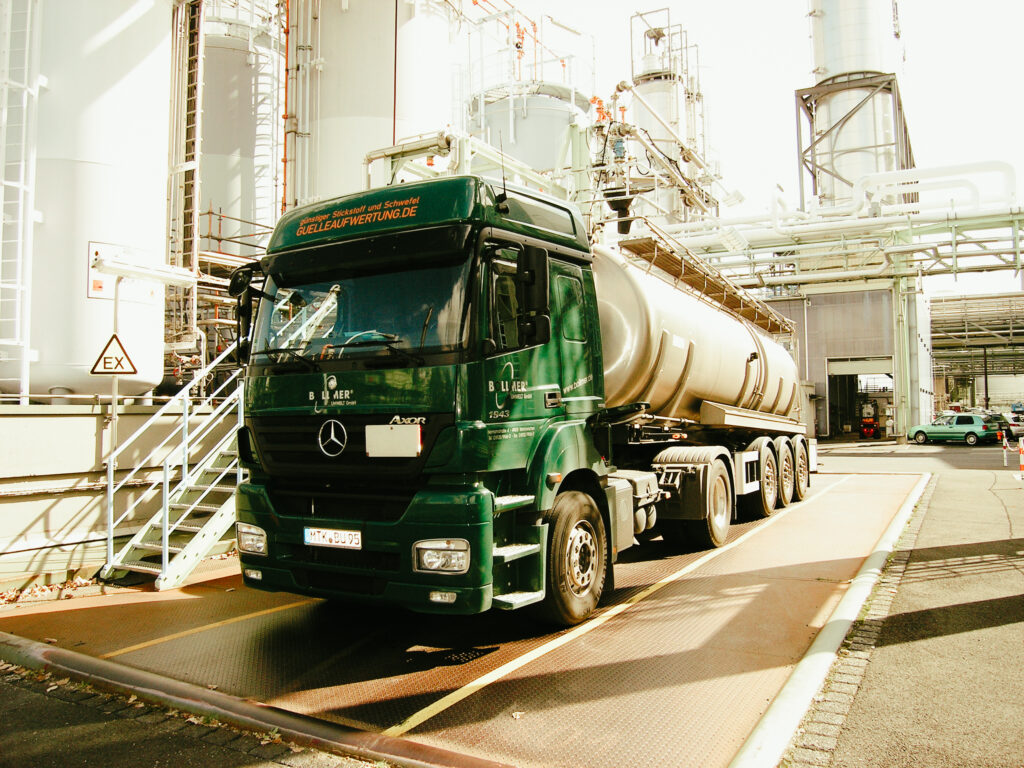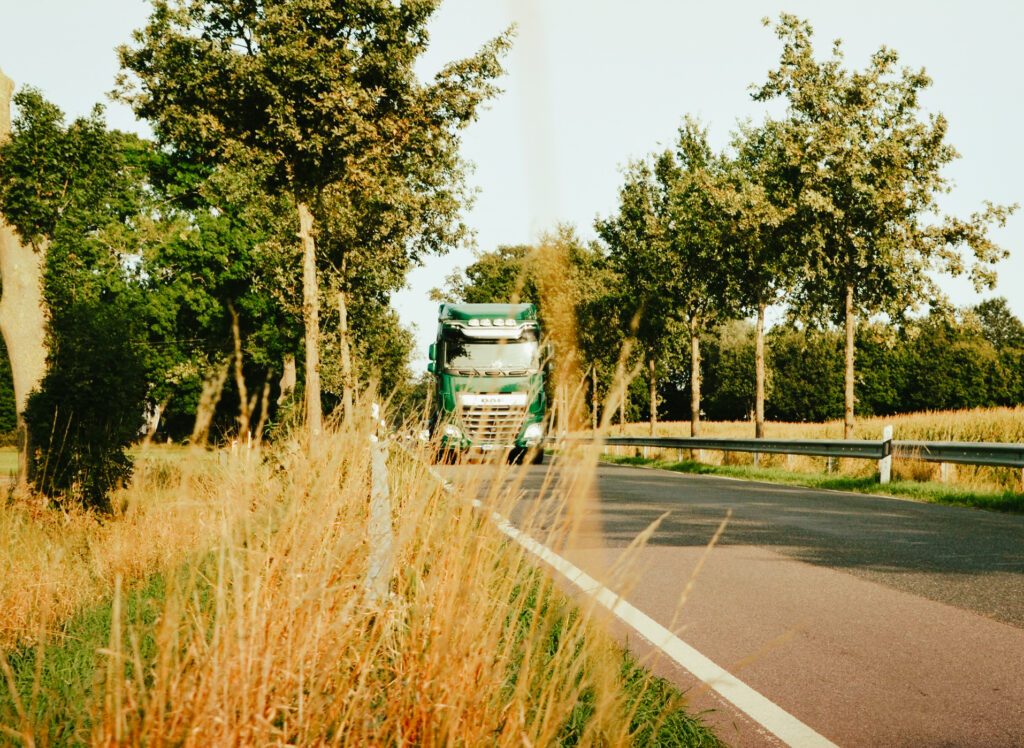 True to the motto "It doesn't cost anything to ask", we look forward to receiving your inquiry with an initial brief description of your starting material, your processes and your ideas.
After a detailed initial discussion, we subject the samples from your manufacturing process to a substance test. Among other things, we evaluate the quality of the nutrients present/fixed.
In the last step, possible applications are checked for feasibility and the respective costs and revenues are compared. Together we go into the decision-making process.
A partner you
can rely on.
A partner you can rely on.